ConfigOS automation compliance software for STIG and CIS controls
ConfigOS is SteelCloud's patented compliance software
 suite that allows anyone to quickly establish a
STIG (Security Technical Implementation Guide)
and/or CIS (Center for Information Security) – cybersecurity compliant environment. Our patented software is a complete solution offering scanning, remediation, compliance reporting, and external interfaces to other tools. ConfigOS incorporates both policy content and policy remediation automation for Windows Workstation, Windows Server, and Linux. Our patented software was designed to allow a user to easily adjust policies to address waivers and comply with unique requirements. SteelCloud LLC recently announced they have released its much anticipated 
ConfigOS Command Center
, the newest, ground-breaking version of its patented
STIG remediation
and automated
Risk Managment Framework
/ RMF readiness software. ConfigOS Command Center is an automation game-changer for anyone faced with RMF,
NIST SP 800-171
, or production STIGs compliance requirements. We really focused on expanding our support for auditing, compliance reporting, enterprise-wide remediation capabilities, and interfaces to other technologies with our additional innovation improvements around every aspect of ConfigOS.  This year we are highlighting our new breakthrough technology – GPO Conflict Resolution, where ConfigOS arbitrates local and group policy so they coexist to properly protect our nation's critical networks. SteelCloud's specialized software has been used in every possible IT infrastructure including classified, tactical, cloud, and weapon system environments. Eight out of the top ten federal integrators, major civilian and intelligence agencies and technology vendors utilize our product to deliver the
STIG
and CIS-compliant solutions to their customers. No matter whether you have a handful of systems or thousands of endpoints, ConfigOS is a perfect system to automate your compliance requirements.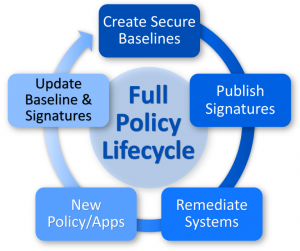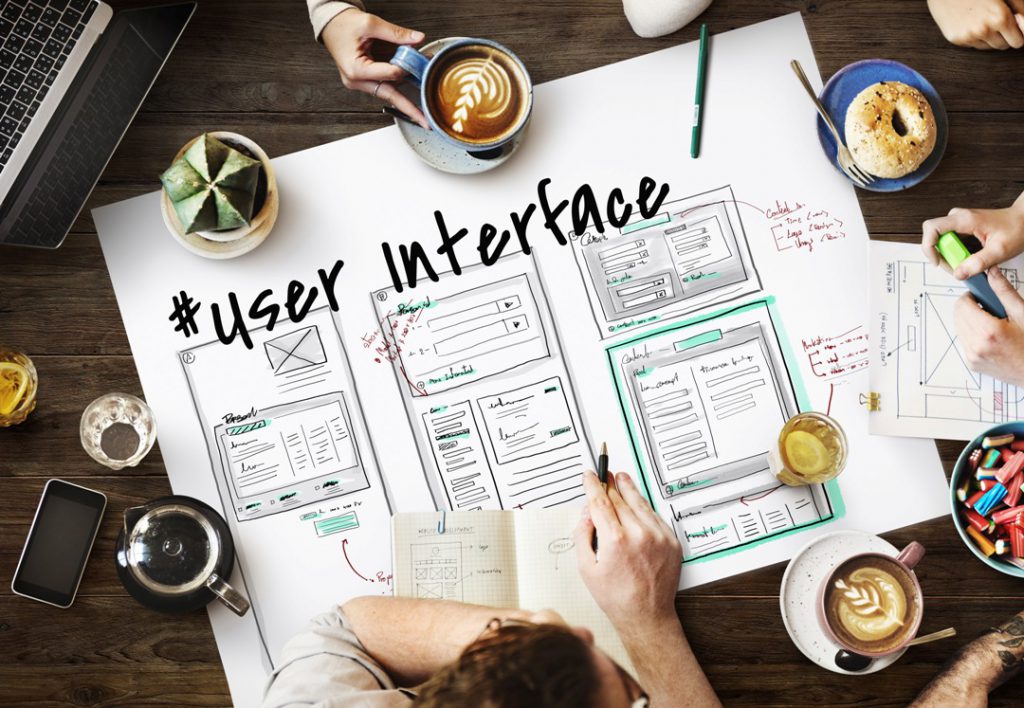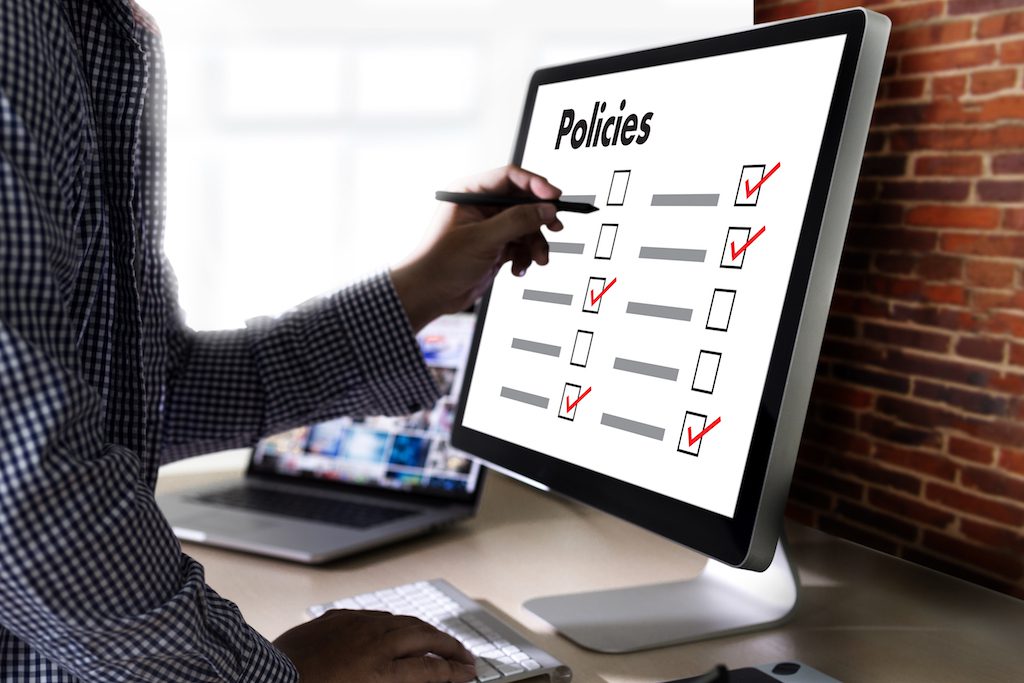 Our Policy 360 ConfigOS high-performance software uses the same integrated content to provide the "easy button" for both scanning and automated
 STIG/CIS remediation of Windows and Linux
 systems. ConfigOS manages the complete policy lifecycle of an application environment. This unique patented tool combines the fastest, most complete policy scanner available with automated policy control remediation. While other solutions scan and report, ConfigOS scans, reports, and fixes non-compliances – all with a simple click. A single instance of ConfigOS scans 3,000 to 5,000 endpoints per hour and remediates 500 to 3,000 endpoints per hour for a single instance of ConfigOS. Simply add additional instances of ConfigOS to increase capacity. SteelCloud provides tested, documented STIG and CIS content so your compliance effort is a snap!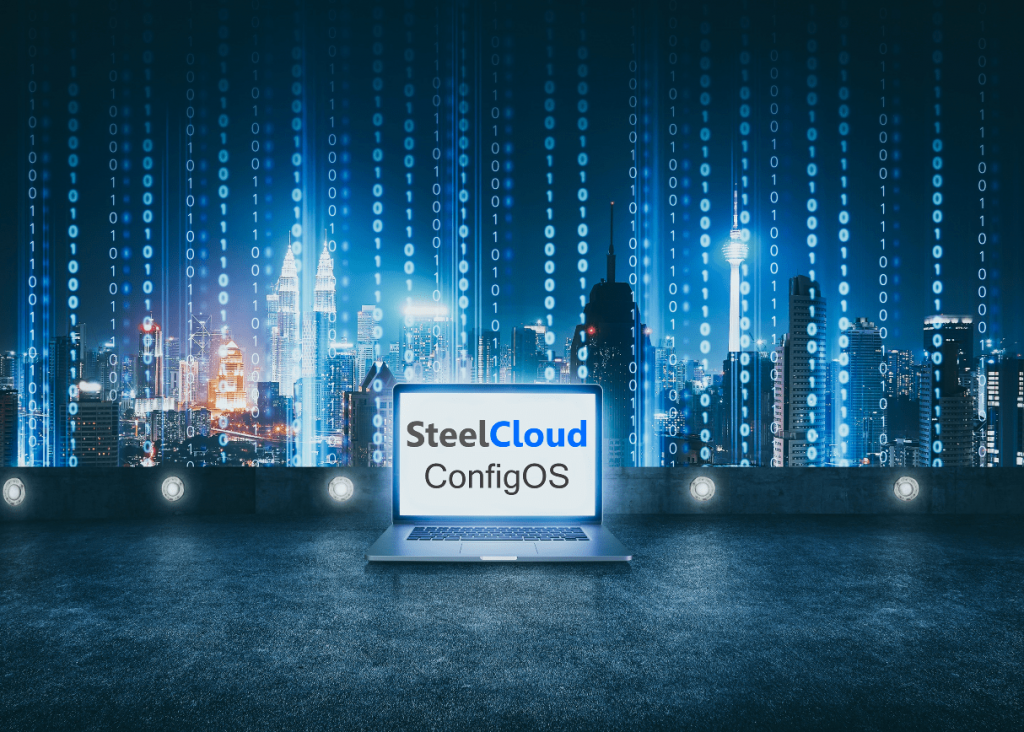 ConfigOS can provide comprehensive reports by enterprise or endpoint based on a single policy and or groups of policies. Integration with STIG Viewer is made easy by producing XCCDF output. Our patented software allows the user to approve waivers in its Builder functionality so reports include information about controls that have "accepted non-compliance" designations. As a result, ConfigOS effectively eliminates the wasted effort to continually track down non-compliances that cannot be remediated and have been pre-approved. The result is that the ConfigOS reports provide succinct actionable data.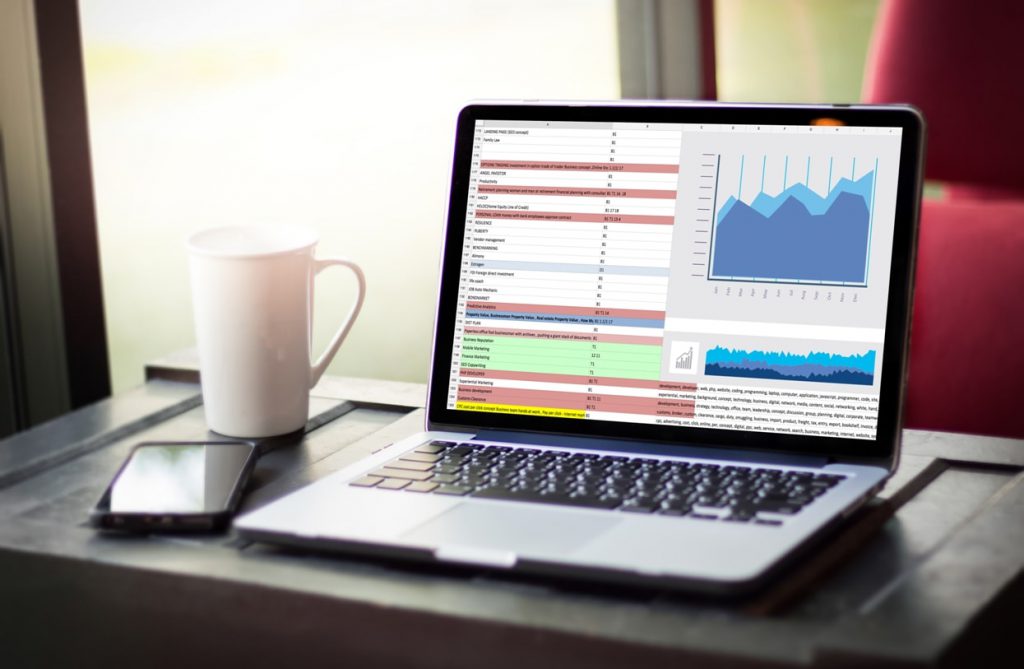 Currently operating in all of the following – FedRamp Cloud, physical and virtualized – 
connected and disconnected – private, cloud, and tactical – unclassified and classified – DoD, Federal Civilian, Vendor, and Corporate
. ConfigOS is agent-less and does not require changes to endpoint application stacks and or additional infrastructure – no internet, no web servers, no database servers, no license servers, no domain controllers, no changes in Active Directory, no STIG/CIS waivers. ConfigOS effectively operates in both large and small networks, classified environments, labs, disconnected networks, tactical environments, and 
FedRamp clouds.